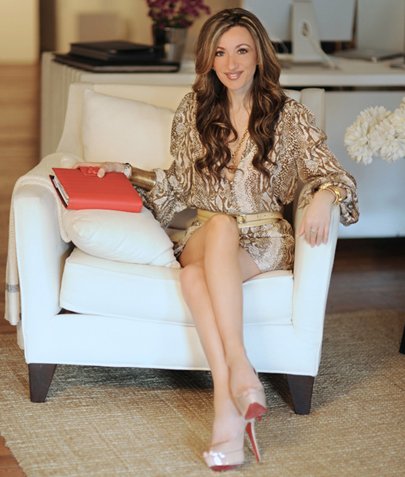 Congratulations to winner Vincent V. from Annapolis. He won a 45-minute consultation with NYC matchmaker, Renee Lee!
If you are frustrated with dating, or wondering why you aren't getting into a relationship, or meeting "the one," this 45-minute session will give you some clarity.  Renee will look into your dating/relationship past, and assess areas of improvement.  You will gain insight on what you are currently doing, and what you can improve on.  You also will be screened for current matches in our database we can set you up with.  This is a great opportunity to come in confused, and potentially leave with a lead for the person of a lifetime!
Renee has a Masters Degree in Counseling from New York University's Department of Applied Psychology.  She also received her Bachelor of Science from NYU in Communication, where she did a specialization in interpersonal relations, and focuses on non-verbal communication, conflict resolution, and public speaking.  With ten years of experience under her belt, Renee Lee has been featured in numerous publications.
For more information on Renee Lee and her practices, visit www.datingdefined.com.
Giveaway Alert:  Sign up for our weekly e-newsletter before February 29, and you will automatically be entered to win a free 45-minute consultation with NYC matchmaker, Renee Lee.
Connect With Cupid...